2018 Fall Conference
Handouts

Dear Colleagues,
With fall approaching, that means it is nearly time for our annual Minnesota Society of Anesthesiologists (MSA) Fall Conference. This conference provides a great platform for us to hear about many important updates in anesthesia presented by notable faculty from Minnesota. Some hot topics to be presented this fall include an update on anesthesia and the vulnerable brain (e.g., post-concussion), progress in regional anesthesia adjuncts, updates on postpartum hemorrhage, CLABSI prevention in the OR, and an important legislative update.
Another exciting addition to this year's fall conference will be a series of problem-based learning discussions (PBLDs), each lead by experts in the area. These low-stress, interactive sessions tend to be very efficient means of continuing education for adult learners. There will be a variety of high-yield topics discussed at these sessions and are listed on the conference agenda.
I am proud to be able to offer an impressive line-up of our colleagues' clinical expertise for you at this year's MSA Fall Conference. I am personally excited to learn from these speakers and facilitators, and I sincerely hope to see you there!
Cordially,
J. Kyle Bohman, MD
Thank You to the 2018 Fall Conference Exhibitors!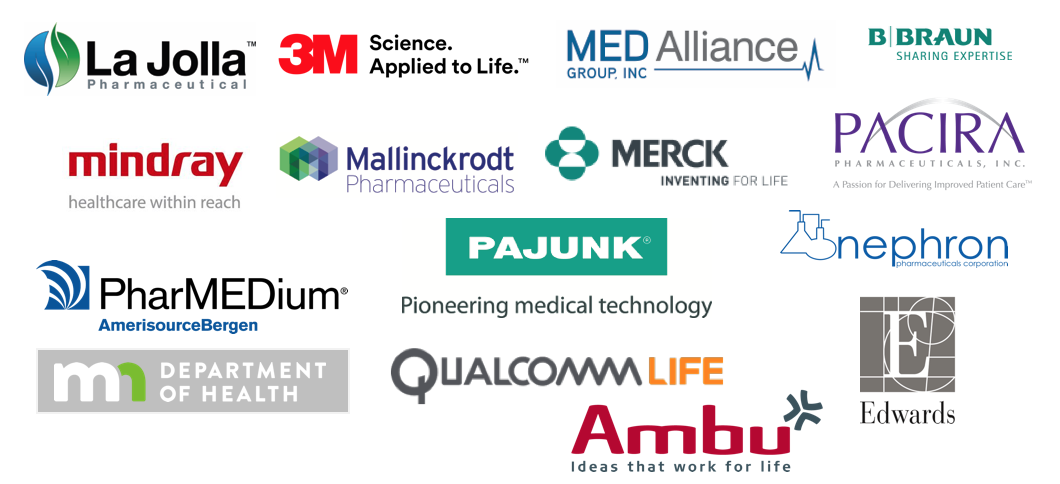 Event Details
Start
Saturday, November 17, 2018 - 7:00am
End
Saturday, November 17, 2018 - 4:00pm
Location
Radisson Blu Mall of America
2100 Killebrew Dr
Bloomington
,
Minnesota
55425
United States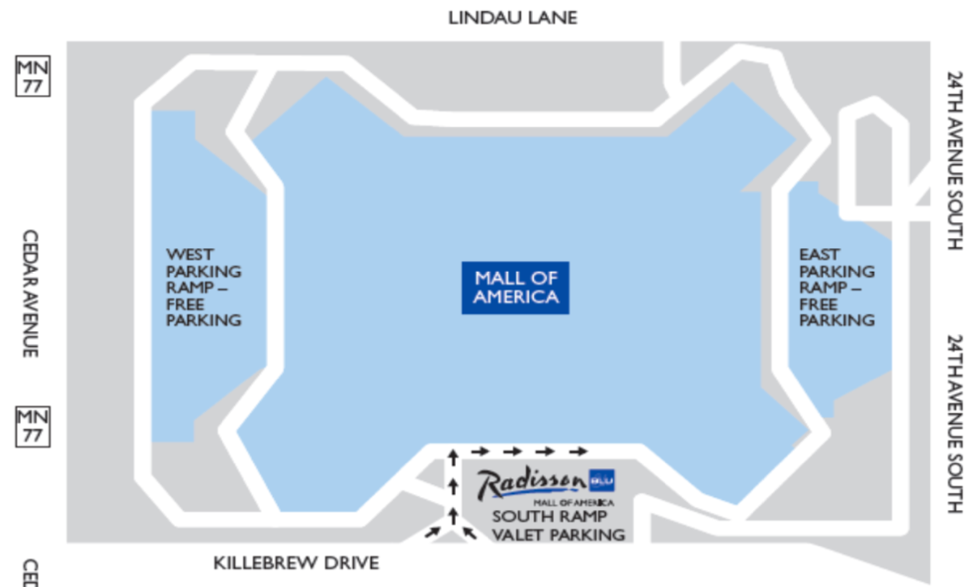 Complimentary self-parking is available in the East and West parking ramps. If you are a registered hotel guest and parking overnight in either ramp, you must bring the make and model of your vehicle, as well as your license plate number, to the hotel front desk upon check-in. The hotel team will inform the Mall of America team of your information. Mall of America's team will tow cars which are parked overnight in either ramp that have not been registered with the hotel as staying at the hotel on that same night.

Prices
MSA Members: Complimentary
Wisconsin (WSA) Members: Complimentary
Non-Members: $450
Cancellation/
Refund/
No Show Policy
Cancellations received by the office at least five (5) business days prior to the event are eligible for a refund of the registration fee. No refunds will be provided for cancellations received fewer than five (5) business days prior to the event. No-shows will be billed for any unpaid registration fees.
AGENDA

7:00-7:55am: Registration & Coffee with Exhibitors
7:55-8:00am: Welcome Remarks
J. Kyle Bohman, MD, Mayo Clinic
8:00-8:35am: Legislative Update
Nate Mussell, JD, MSA Lobbyist
8:35-9:10am: Anesthetic Implications in Congenital Heart Disease: A Pediatric Cardiologist's Perspective
Charlotte Van Dorn, MD, Mayo Clinic
9:10-9:45am: Update on CLABSI Prevention in the OR
Richard Patch, MD, Mayo Clinic

9:45-10:00am: Question & Answer Panel
10:00-10:40am: Break with Exhibitors
10:40-11:15am: Update on Postpartum Hemorrhage
Emily Sharpe, MD, Mayo Clinic
11:15-11:45am: Update on Regional Adjuncts
Roberto Blanco, MD, University of Minnesota
11:45-12:00pm: Question & Answer Panel

12:00-1:00pm: Luncheon with Exhibitors
1:00-4:00pm: Problem Based Learning Discussions
(30 minute stations)

PBLD #1: Adult Congenital Heart Disease
Benjamin Kloesel, MD, University of Minnesota
Charlotte Van Dorn, MD, Mayo Clinic
PBLD #2: Pulmonary Hypertension in Non-CV Surgery
Sudarshan Setty, BS, MB, University of Minnesota
Tenzin Desa, MD, University of Minnesota
PBLD #3: ECMO Basics
Suraj Yalamuri, MD, Mayo Clinic
John Hui, MD, Mayo Clinic
Troy Seelhammer, MD, Mayo Clinic
PBLD #4: Pediatric Emergencies
Tae Kim, MD, MEHP, University of Minnesota
Anna Swenson Schalkwyk, MD, University of Minnesota
PBLD #5: Post-Dural Puncture Headache
Hans Sviggum, MD, Mayo Clinic

PBLD #6: Postpartum Hemorrhage
Emily Sharpe, MD, Mayo Clinic